When must a consigment be cleared through Customs?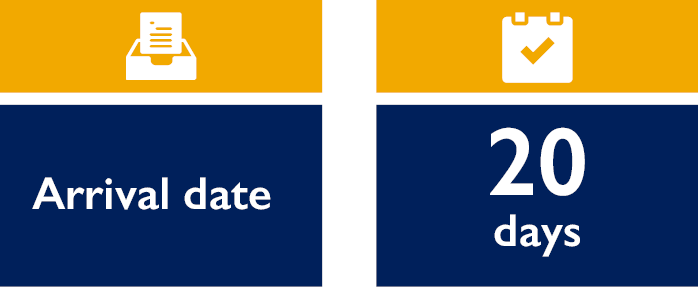 Posti/Posten Åland will notify you when a postal consignment to be cleared has arrived.You can clear the consignment as soon as you see this message in Posti's item tracking service : "Your shipment is waiting to be cleared. Please clear your shipment within 20 days of arrival." The notification sent by a foreign postal service is not sufficient. You must clear your goods and pay the import duties within 20 days of the arrival of the consignment. Otherwise, the consignment will be returned to the consignor.
We want to improve our website together with our customers. You can give us feedback by clicking "Send feedback".
Send feedback