When should a postal parcel be declared?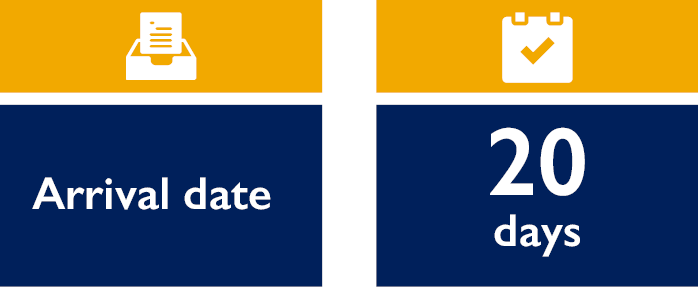 Posti or Åland Post will notify you when a postal consignment to be declared has arrived. You have to declare the consignment and pay the import duties within 20 days of the arrival of the consignment. Otherwise, Posti or Åland Post will return the parcel to the sender.
We want to improve our website together with our customers. You can give us feedback by clicking "Send feedback".
Send feedback