Which goods do I have to declare?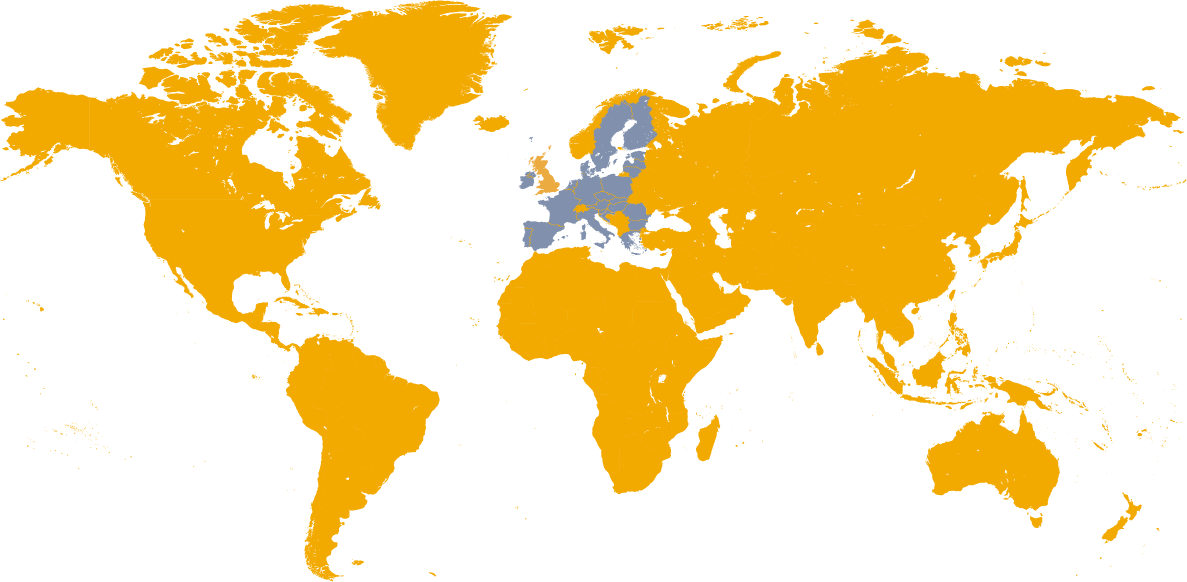 If the goods you have ordered have been produced in or already cleared in the EU, you don't have to declare them or pay any import duties or taxes on them. If the goods you have ordered are delivered to you from outside the EU, you usually have to declare the goods and pay the customs duty and VAT on it.
Example: If your order is delivered to you from the Canary Islands, Spain, you have to declare the consignment and pay VAT but no customs duty for it.
Check the country-specific information (the EU customs and fiscal territories).
We want to improve our website together with our customers. You can give us feedback by clicking "Send feedback".
Send feedback