Do online services have to be cleared?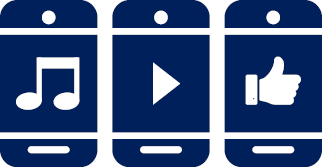 You can download different services off the internet from any country, without clearing them through Customs.
No import duties or taxes have to be paid to Customs for these services.
Such services are e.g. games, computer software and music.
We want to improve our website together with our customers. You can give us feedback by clicking "Send feedback".
Send feedback