Equality is implemented in our daily choices
Finnish Customs facilitates equality, non-discrimination and diversity of working life in their operation. The values of Customs determine the modes of operation on all levels of the organisation. These values include appreciation, confidentiality, competence and service. Each value includes the concept of justice and respect for the individual. Equality, non-discrimination and diversity in the workplace are also part of Customs' strategy and goals.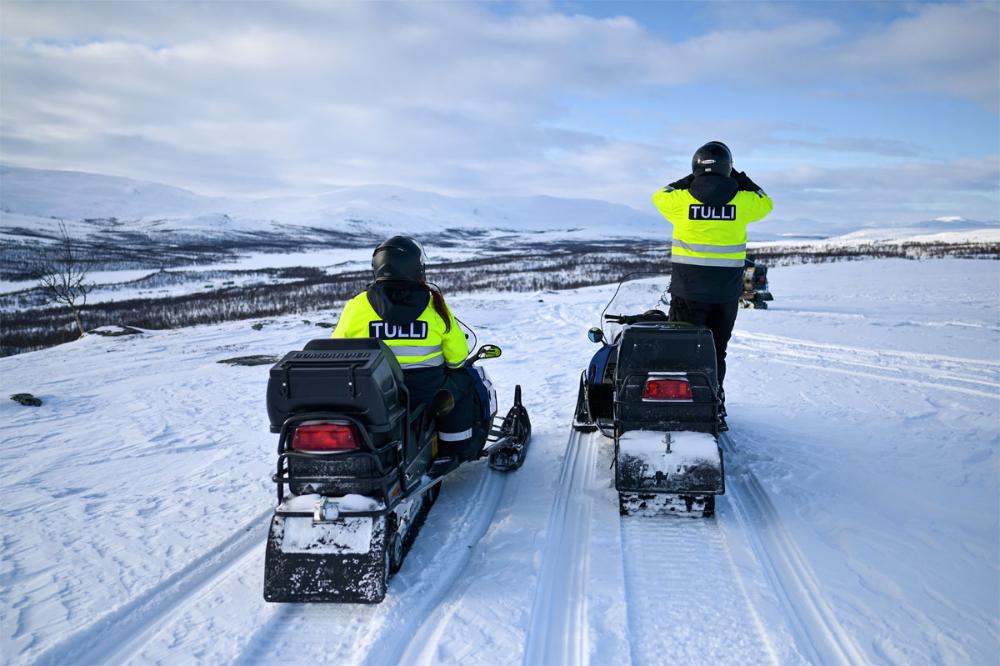 Customs is responsible for an equal and non-discriminative activity both as an authority and as an employer. Equality and non-discrimination are fundamentally the same thing – non-discriminative treatment of all people as well as the creation of an equal, just and supportive working environment.
The equality and non-discrimination plan of Finnish Customs was drafted by the equality and non-discrimination team at Finnish Customs, which consists of representatives of the employer and of the personnel organisations. The plan for equality and non-discrimination is used to support the common challenge, which is the development of the working environment. The plan includes goals and actions to strengthen non-discrimination and equality for the years 2020–2022. The implementation of the actions and goals are assessed in connection with the following plan regarding equality and non-discrimination. The implementation of equal pay is followed up by the payroll team.