Our Values
The values of Finnish Customs describe our joint practises and the work culture in our organisation. The values guide us in our daily work. Together the values constitute an entity – Customs, an appreciative, trustworthy, competent and service-minded authority.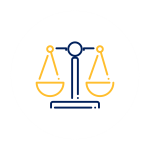 Appreciation
I treat all people equally, also those who think and act differently. I appreciate my work environment and feel that my work is meaningful.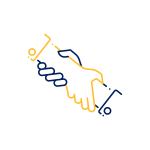 Trust
The society's and the citizens'trust in Customs is built through my actions. I trust in my colleagues.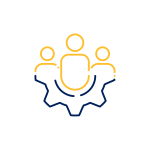 Competence
I actively develop my own and my work environment's competence. I bravely bring forth new thoughts and ideas.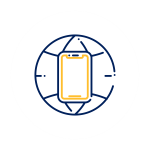 Service
I offer smooth service in all operating environments. I promote interactivity in my work and with my actions; I reinforce Custom's status as a forerunner.