Finnish Customs strategy for 2020-2023
The Customs strategy for 2020-2023 guides our operation. In the strategy, we have taken into account the changes in our operating environment and the challenges of the 2020s, which we respond to with chosen priority themes. The central topic of our strategy is social responsibility and the people– together we are more!
Our mission
We secure Finland as a part of the European Customs Union and we carry social responsibility
We protect people from goods that are a threat to health, and the environment from dangerous substances
We support the smoothness of foreign trade and equal conditions for competition between companies
We offer excellent services for performing customs transactions
Our results are created by working together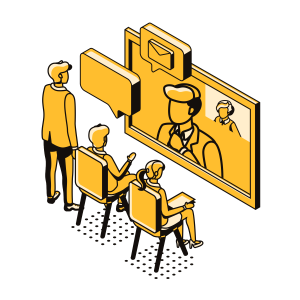 Strategic priority themes
Leadership and workplace culture
Finnish Customs values and ethical principles guide our activities. Our leadership is participatory. We work for the benefit of our joint objectives and goals.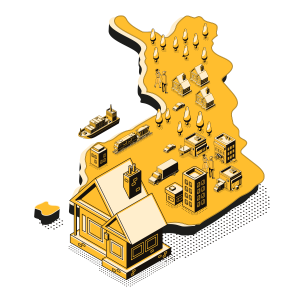 Social responsibility
TWe carry out our activities in a multicultural operational environment in a responsible and effective manner; making use of the possibilities and by anticipating threats. Customs is an exemplary operator – a step ahead when it comes to ecological, economic and social responsibility.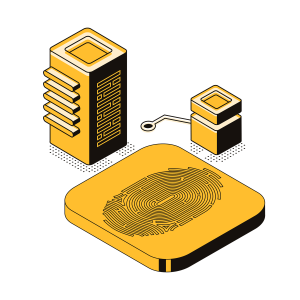 Technology and information
Information and technologies improve our services and controls. We are introducing new fail-safe technological solutions.
We define the data flows of Customs processes
With data we improve our leadership, develop data management and technological solutions in a business-oriented and cost effective way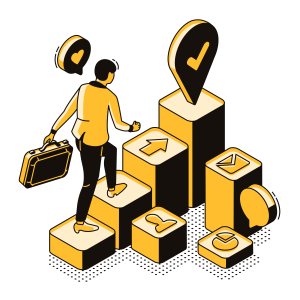 Personnel and competence
Customs is an attractive employer.We are constantly developing our competence and ensuring the occupational wellbeing of our employees.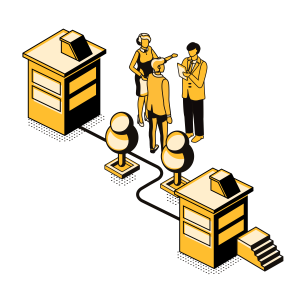 Interest groups and networks
Our cooperation helps us achieve our goals as well as produces added value for our customers and partners.
We are proactive when it comes to cooperating with authorities, customer groups, interest groups and networks, and we increase customs awareness
Our vision
More than Customs – together one step ahead