Organisation and management
Finnish Customs is headed by the Director General. Finnish Customs is divided into units (the departments, Customs Laboratory, General Staff, Supervision of State Rights and Interests, Internal Audit) and operational units (functions and customs offices) governed by these units.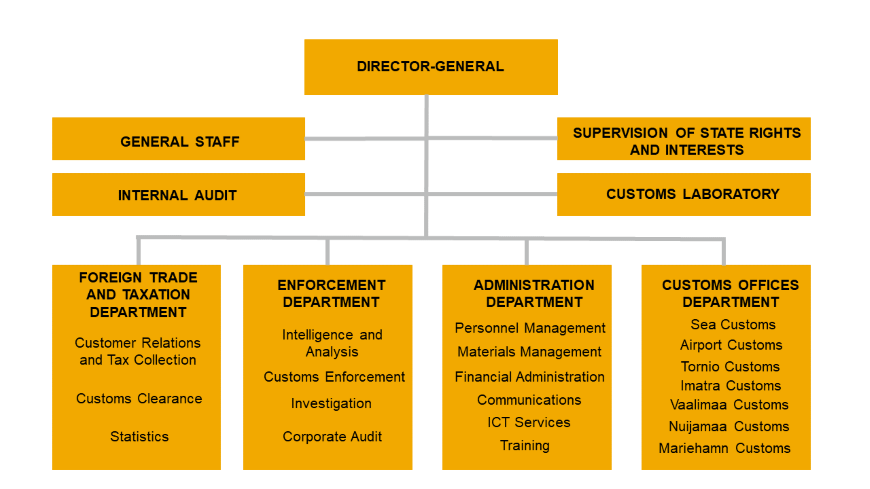 Steering group of Finnish Customs
The management of Finnish Customs is supported by a steering group that assists the Director General and the directors of the departments in the management of Finnish Customs' operations and in making decisions on general guidelines. The steering group is made up of the Director General, who chairs the group, the directors of the departments, the Director of Finances and the Director of Communications. Tullin johtoryhmään kuuluvat pääjohtaja puheenjohtajana, Tullin osastojen päälliköt, talousjohtaja ja viestintäjohtaja.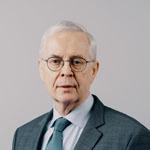 Hannu Mäkinen, Director General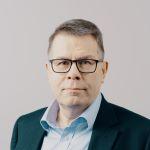 Jarkko Saksa, Foreign Trade and Taxation Department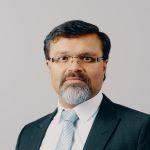 Sami Rakshit, Enforcement Department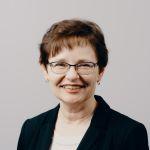 Maritta Haapasalmi, Customs Offices Department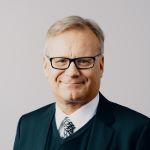 Hannu Lappi, Administration Department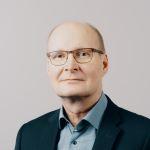 Pekka Pylkkänen, Director of Finances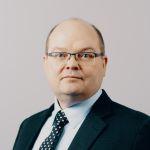 Mika Parkkonen, Director of Communications